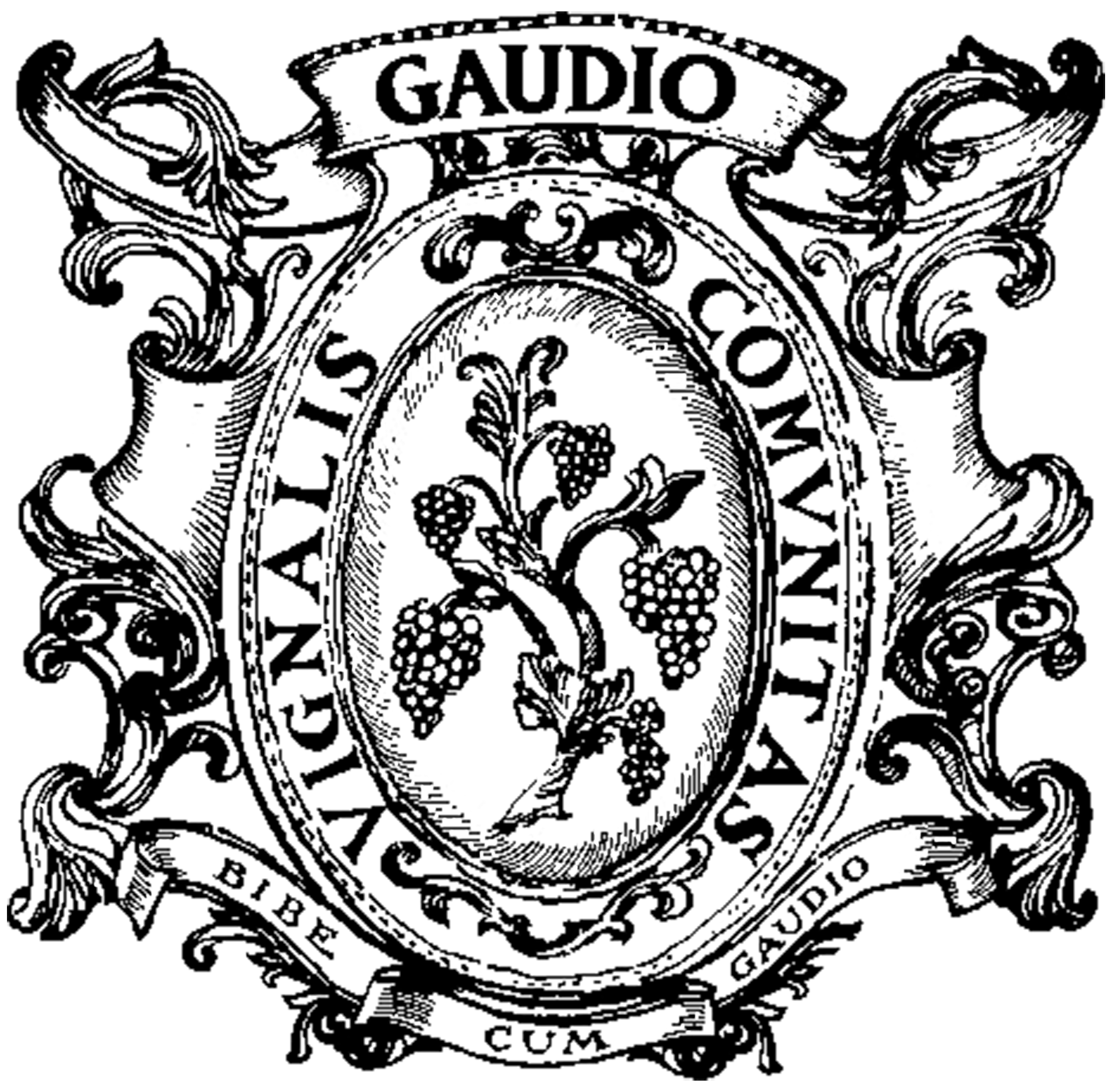 vineyard bricco mondalino
Vineyard "Bricco Mondalino": 300 m above sea level with an extremely Limestone terroir and exposure to the East, where we produce smaller grapes that are more sparsely distributed compared to the other plots but very concentrated. From this single "terroir", we have been producing our bottle-aged Grignolino, the "Bricco Mondalino", since 1985.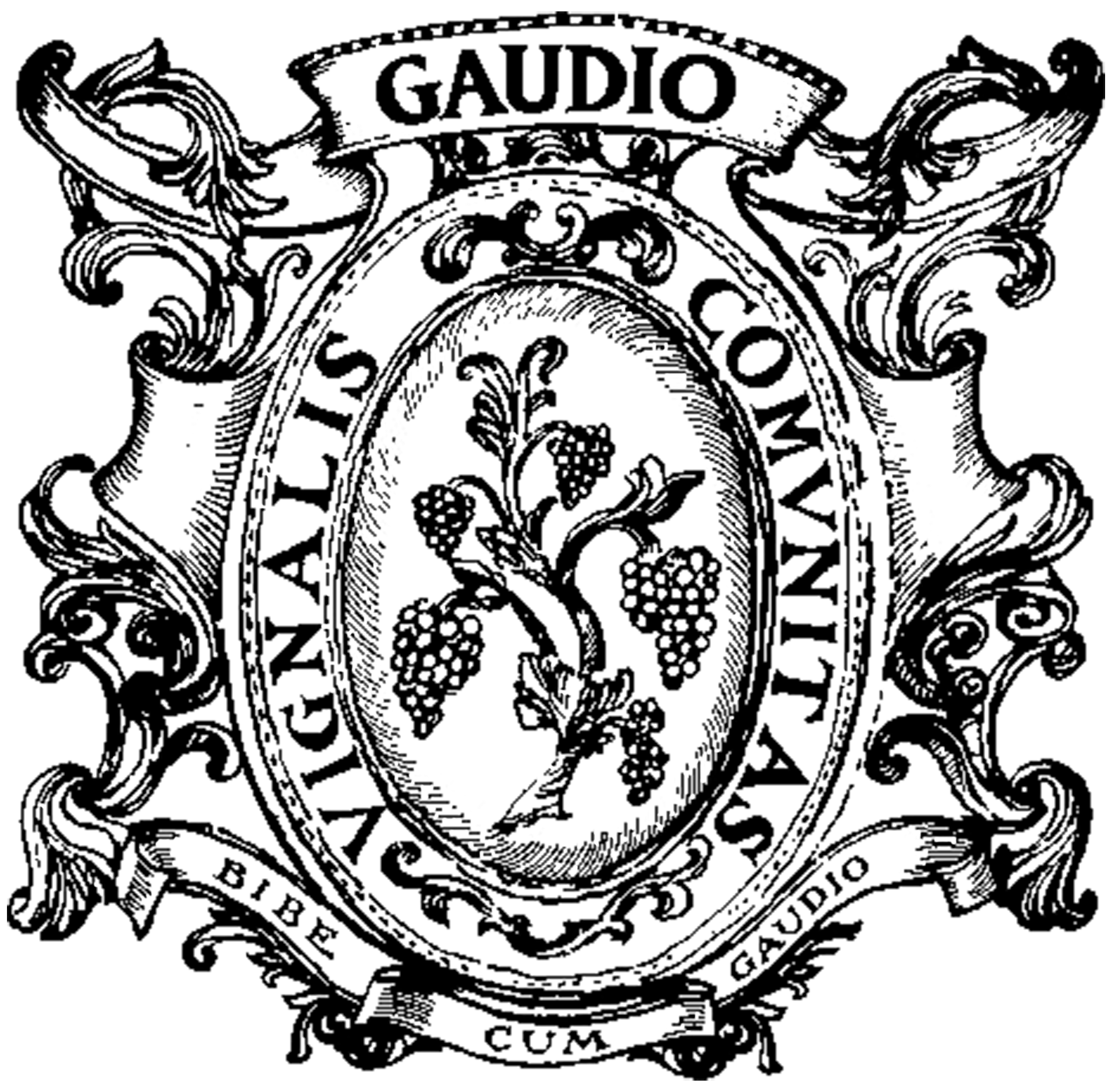 vineyard dell' orto
Vineyard of the Garden: 308 m above sea level with a South-West exposure and very white soil on the top of "Bricco Mondalino" hill. Very hard and steep calcareous clay soil, while being very suitable for the production of great Piedmont reds such as Grignolino and Nebbiolo.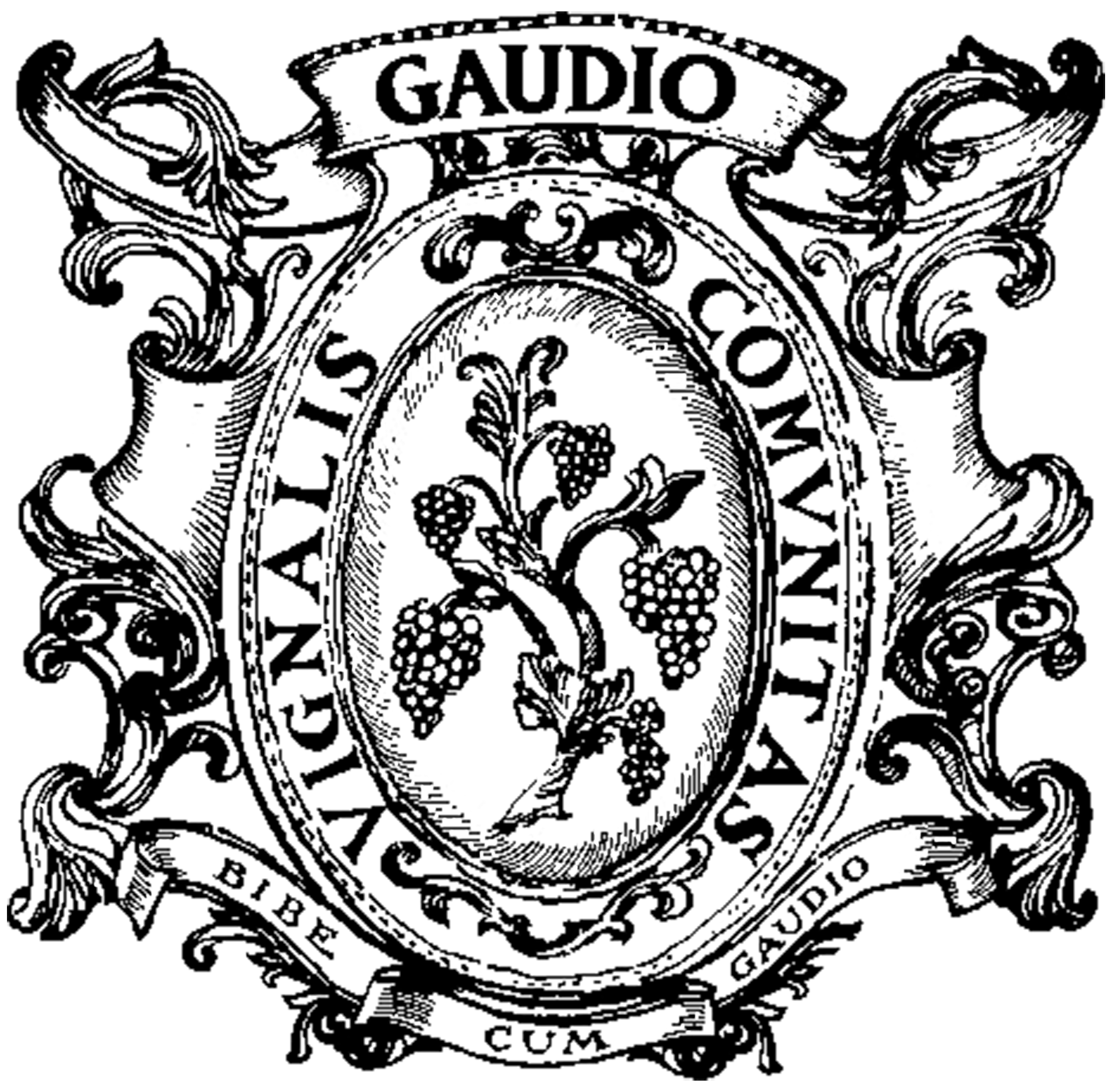 san pietro
San Pietro: 290 m above sea level, completely exposed to the South in which we grow grapes of the Grignolino, Barbera and Freisa varieties. Vineyard with a small percentage of sand, high quality clay and concentrated calcaire in the easternmost part, in which we grow the Grignolino grapes. The wines of this vineyard become very pleasant and fruity.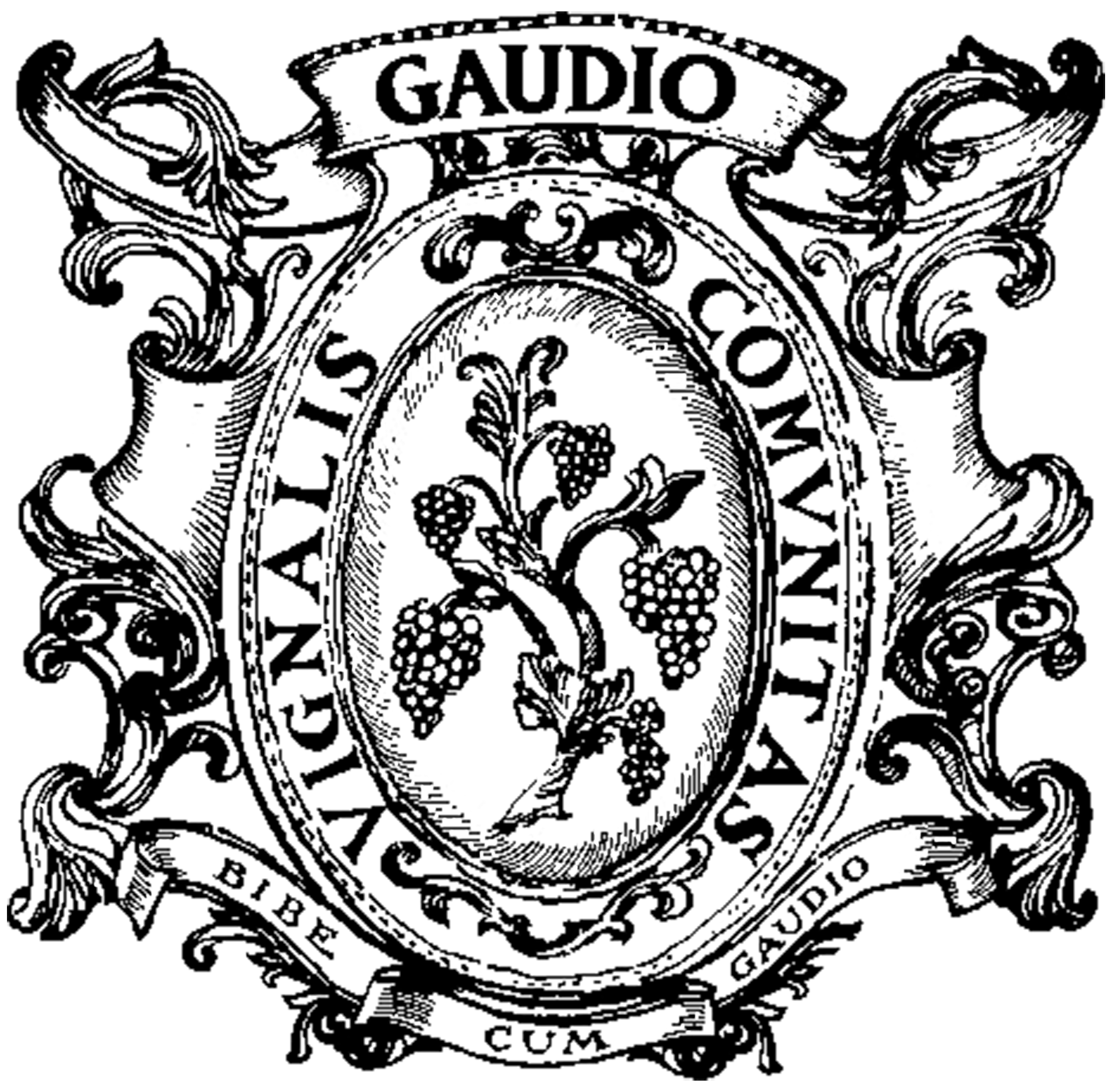 schiavino new
Vineyard 300 meters away from the winery with extremely clayey and white soil, due to the amount of marine sediments. It has a surface layer (top soil) of about 40 cm below which we immediately have the canton stone "Pietra da cantoni". The exposure of the vineyard is south-west and the vineyard has an average age of 30 years and covers an area of ​​12,000 square meters. From here we produce the grapes for the "Zerolegno" Barbera d'Asti DOCG.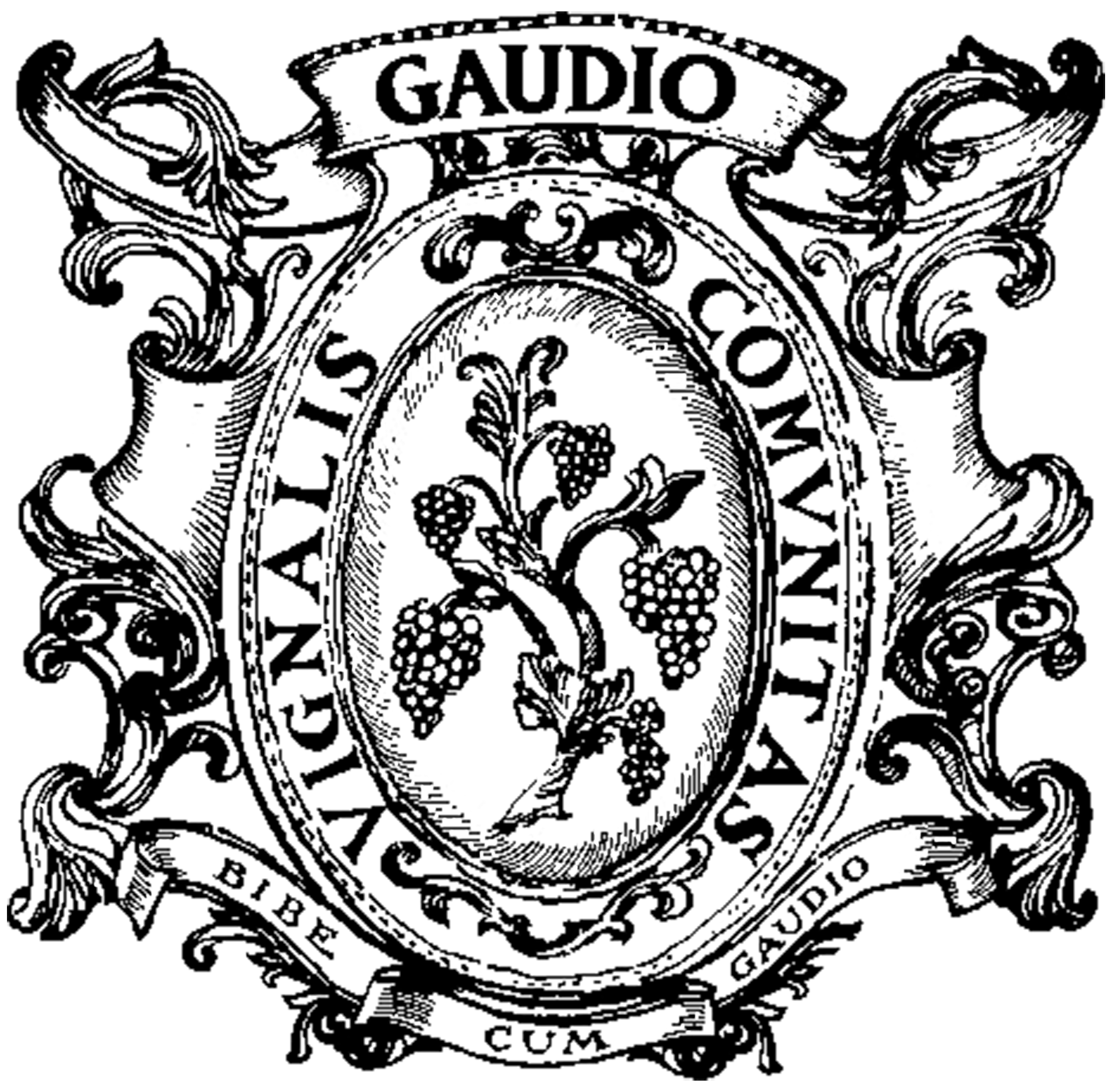 schiavino old
One of our oldest Barbera vineyards, a land of limestone and white clay owned by the Gaudio Family for about 5 generations, considered to be one of the most beautiful areas for vineyards in Vignale Monferrato. It extends over 8000 square meters and produces a yield of about 60 q / ha every year, from which we obtain our "Il Bergantino" Barbera d 'Asti DOCG.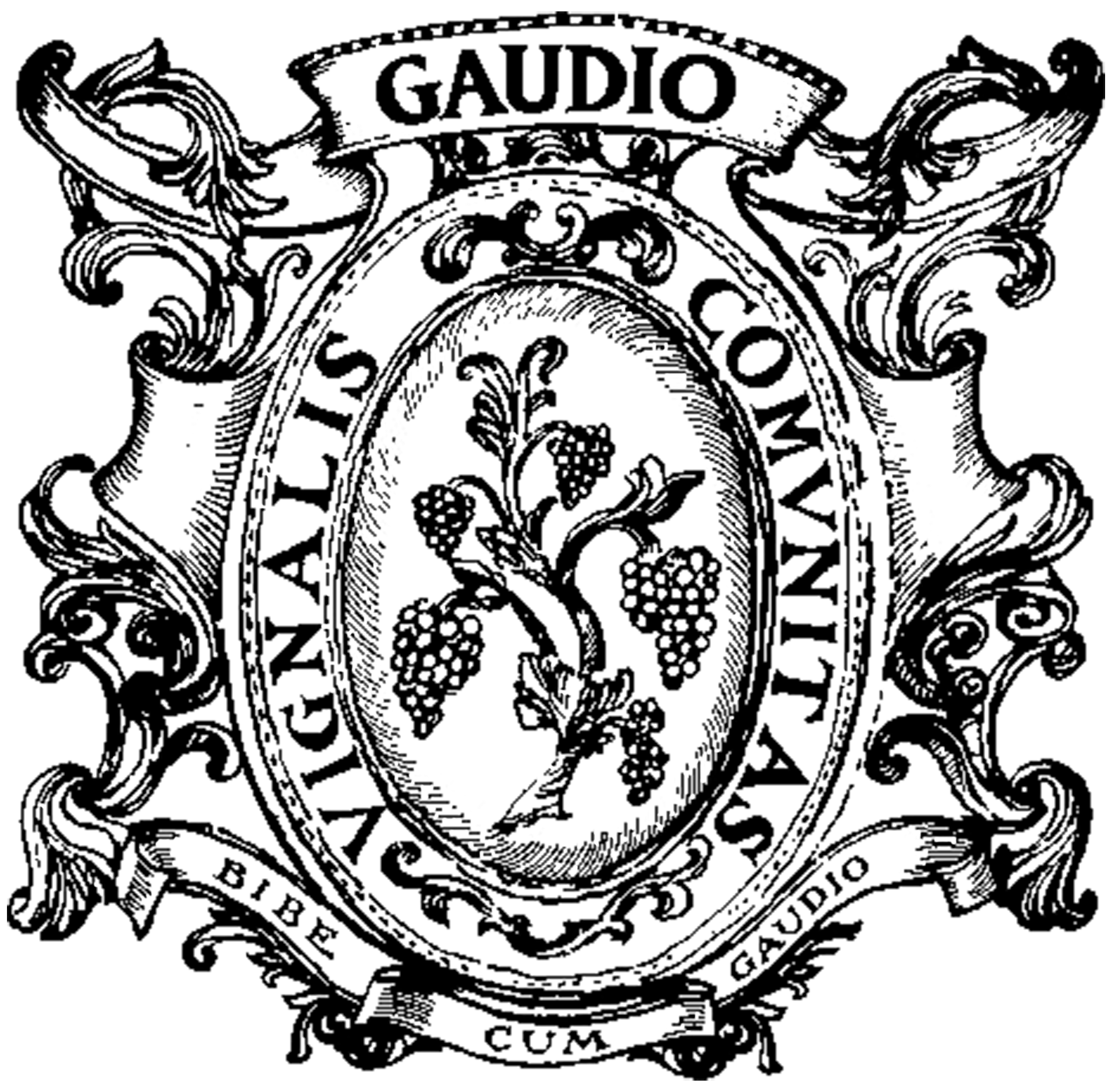 palareto
Palareto: The biggest vineyard of our property, where we mainly grow Barbera but also Grignolino grapes. At 300m above sea level, the vineyard is a plateau slightly inclining towards the South-South West. The soil is very white with some more brownish spots here and there.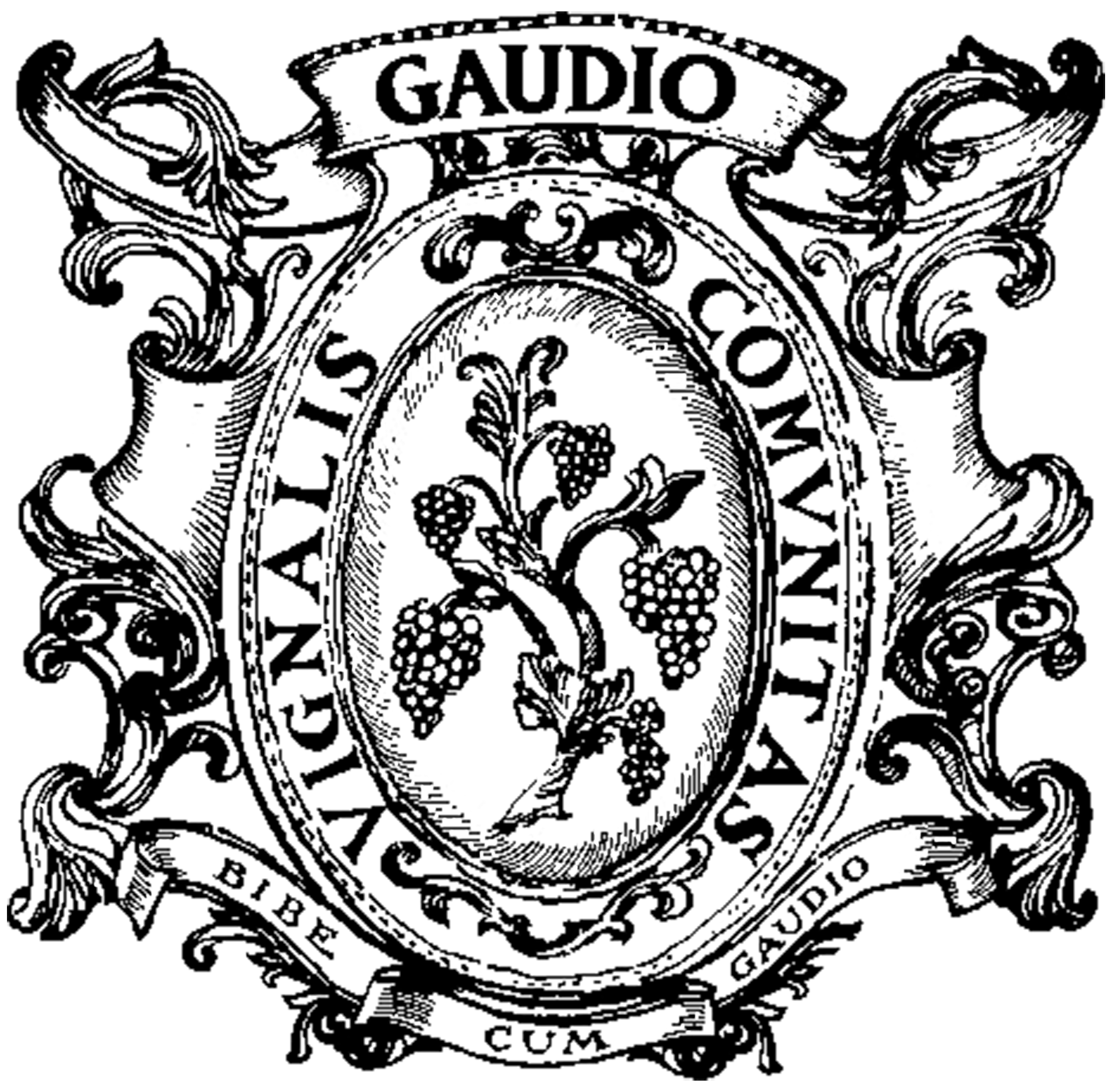 monte a valle
Divided into two vineyards: - 5,000 squares meters of Grignolino at 300m above sea level, which grows the oldest vines in the most difficult marls from which we produce the "Monte della Sala" wine; - With an exposure to the South and located at between 300 and 270 meters above sea level, we grow Cortese and Grignolino grapes on a calcareous clay soil, which tends to have even a small percentage of sand towards the west.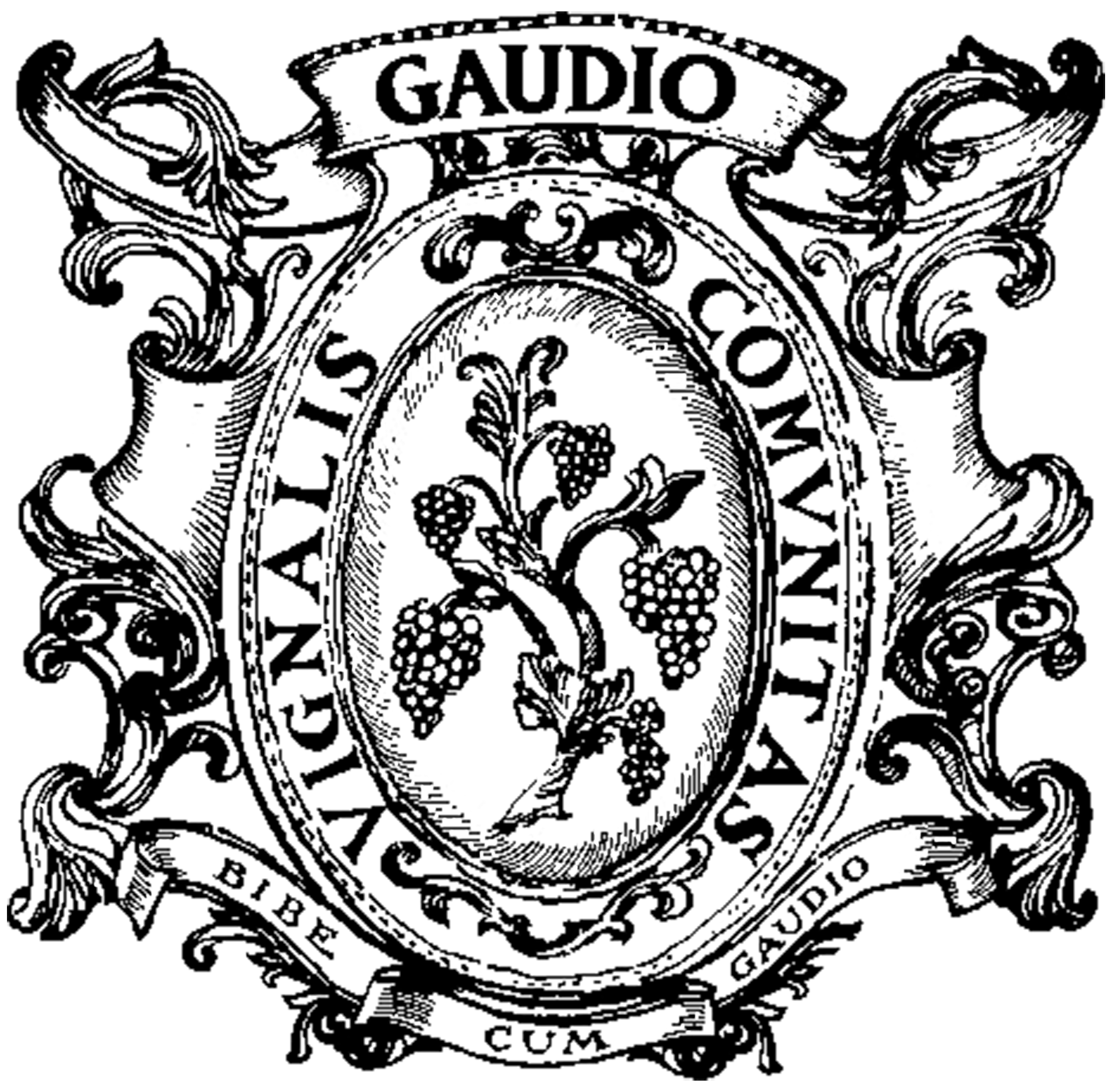 robotti
Located at 308m above sea level, the area is divided into three parcels: one each for Grignolino, Merlot and Syrah grapes. Its exposure towards the North-East maintains freshness during hot summer months and allows us to grow perfect grapes for our "Margot" Metodo Classico from Grignolino grapes, a balanced Merlot for our "Gaudium Magnum" as well as a fresh Syrah for our rosé "Ciaret". The soil is extremely white and very calcareous.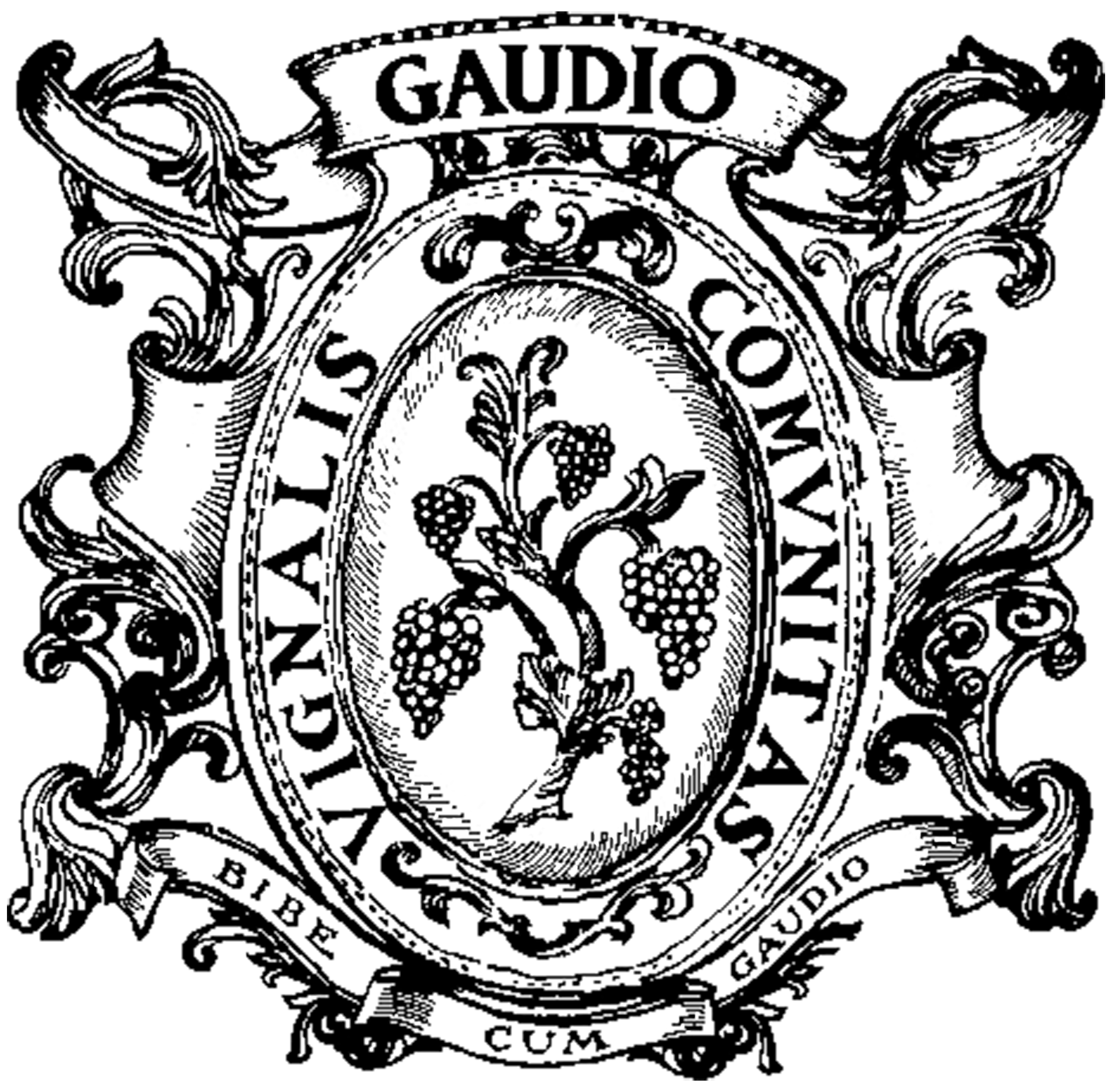 colma
Vineyard in Casorzo on the hill with the whitest soil. Being located at between 280m and 250m above sea levels, it is a very interesting terrain with a combination of very calcareous areas and others with very red clay. On the vineyard's plateau we grow the best Malvasia grapes, while in the areas exposed to the South-West facing Vignale we are growing interesting Barbera grapes.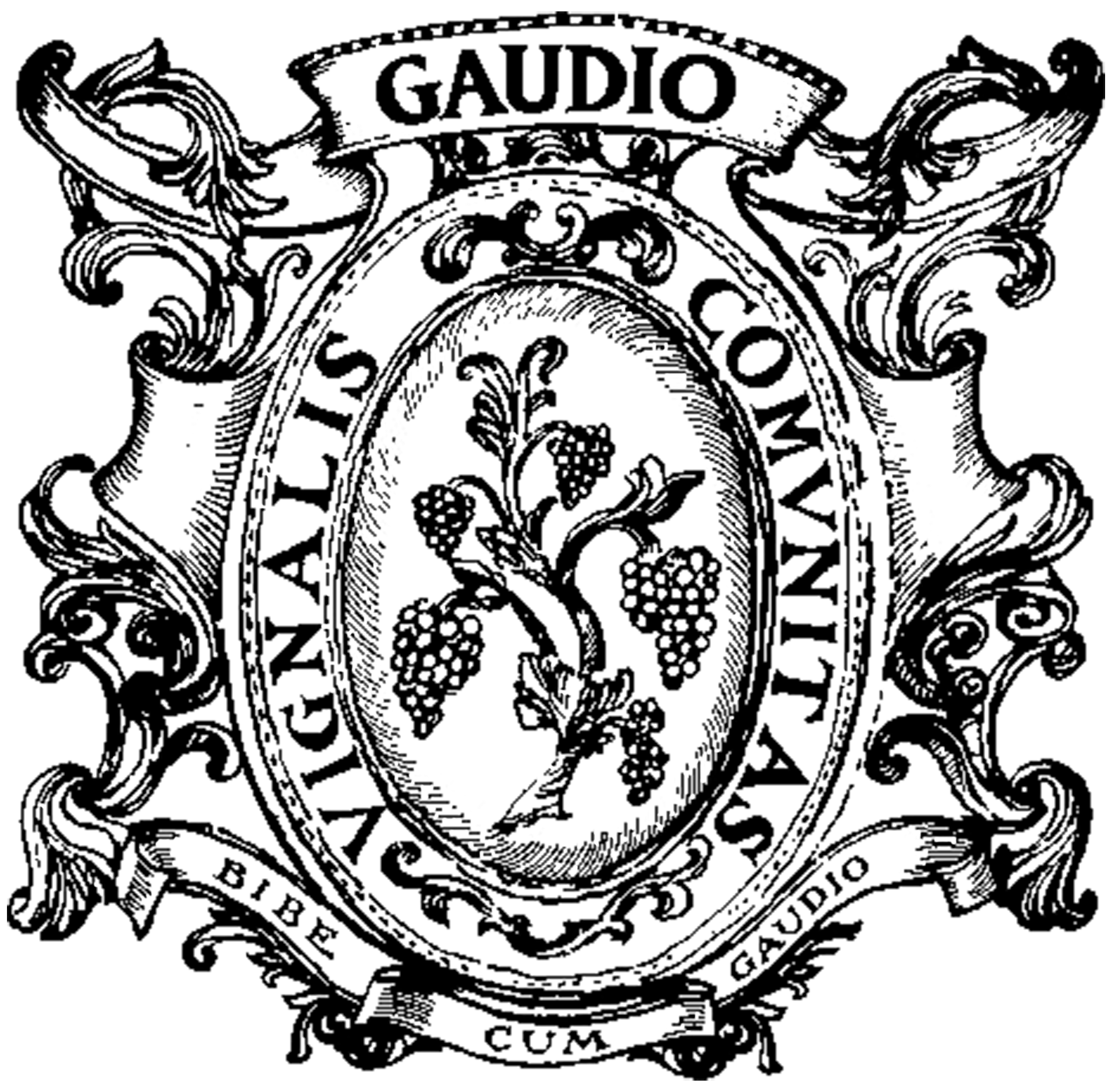 molignano
Vineyard at 240 m above sea level on the border between the provinces of Asti and Alessandria. The soil is red due to a high percentage of clay and gives our Malvasia grapes in this vineyard a high degree of aromaticity, with a less tannic structure and colour.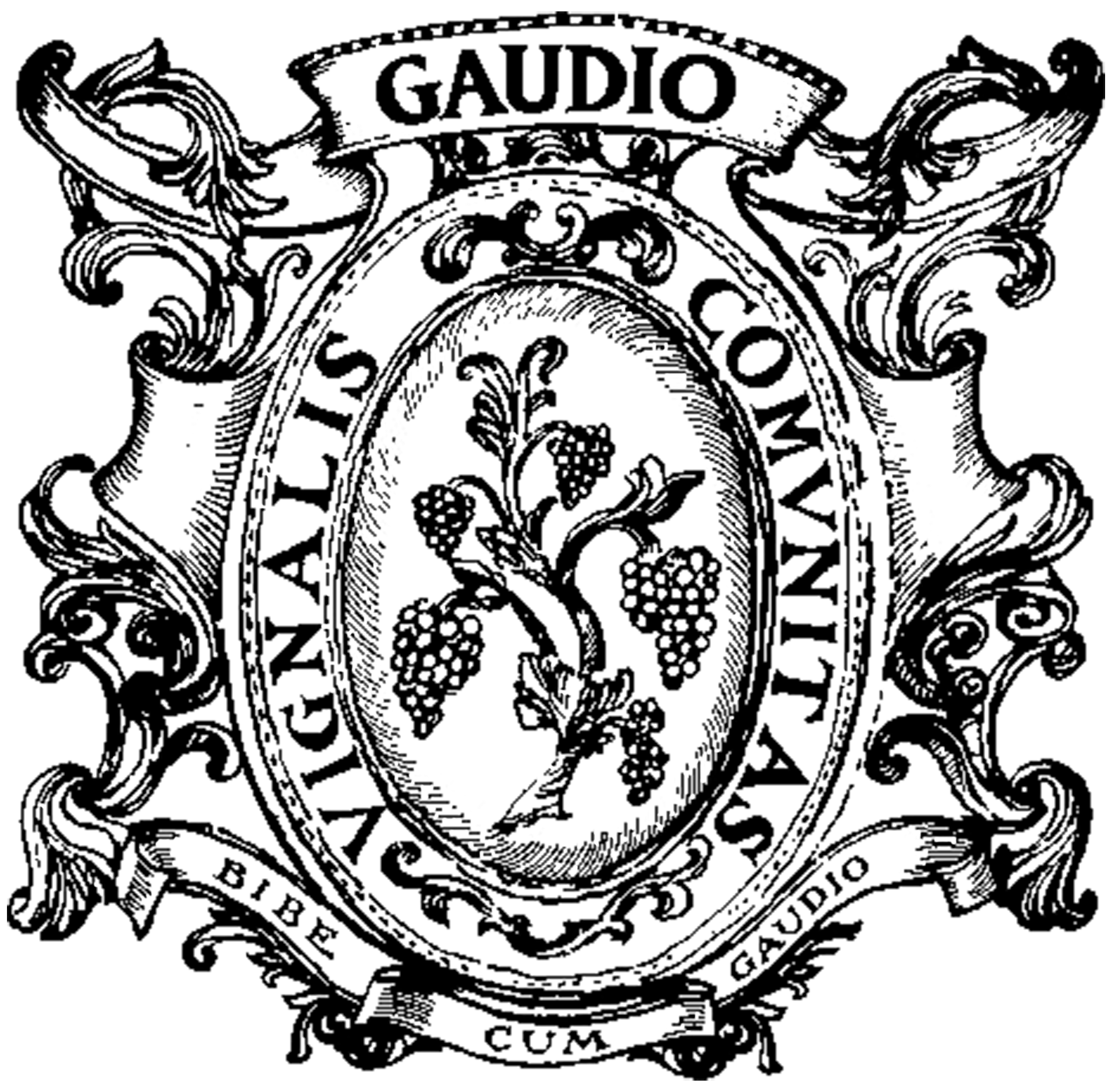 Our Autochthonous Varieties
Cortese
Cortese was first mentioned in an inventory of the cellars at the castle of Casale Monferrato in
the province of Alessandria, in south eastern Piemonte, in 1614 (Nada Patrone 1991).
It was mentioned again in Montaldeo (also in Alessandria), where vineyards were planted
with "cortese", some "fermentino" (ie Vermentino), and "nebioli dolci (sweet nebbiolo; Nada
Patrone 1991). In the eighteen century, Cortese was found mainly in the province of
Alessandria as well as in the province of Novara ( Demaria and Leardi 1875). No parentage
was found in Cortese in northern Italy (Schneider et al. 2003).
Cultivated in the province of Asti and Alessandria in south-eastern Piemonte, north west Italy,
but known particularly as the star of Gavi or Cortese di Gavi DOCG. It appears as a varietal in
several DOCs in Piemonte such as Colli Tortonesi and Monferrato, and is also cultivated in
Oltrepò Pavese in Lombardia and in Garda in the Veneto. According to the Italian agricultural
census of 2000, total plantings were 7,747 acres. Gavi was originally produced to supply the
fish restaurants of Genova and the Ligurian coast and the wines are generally rather neutral
but rescued by their refreshing acidity. At their best, they can be gently aromatic with
restained mineral and citrus flavours.
Grignolino
Waning, distinctively pale, light, local (ancient) Monferrato speciality.
A document dated 7 November 1249 records the fact that the church of Sant'Evasio (in Casale
Monferrato in Piemonte) lent a piece of land to a certain Guglielmo Crova on condition that it
be planted "bonis vitibus berbexinis" (with good vines of berbexinis; Nada Patrone 1988).
Although some authors have identiefied berbexinis with Barbera, most ampelographers agree
that Berbexinis was in fact Grignolino, because Berbesino is still used as a synonym for
Grignolino oin the Monferrato area. This document is therefore most likely to be the earliest
mention of Grignolino.
Even if there is any doubt that Grignolino and Berbexinis are one and the same, then
Grignolino still has medieval credentials, mentioned in Almese, in the province of Torino in
1337-8 in a document from the abbey San Giusto di Susa, which refers to the production of
"sextarios XII vini albi tam muscatelli quam grignolerii" (Comba and Dal Verme 1990).
The name Grignolino could derive from the Asti dialect word grignòle meaning "pips", because
the berries of Grignolino usually have more pips (3-4 times more) than many other varieties.It
ripes usually ad mid September, unevenly, and it is susceptible to powdery mildew and
botrytis.
Once cultivated throughout Piemonte in north-west Italy, Grignolino is today grown mainly in
the Monferratio hills that straddle the provinces of Asti and Alessandria, and to a much more
limited extent in the province of Cuneo.
The most important DOCs are Grignolino del Monferrato casalese, Grignolino d'Asti and
Piemonte Grignolino. Up to 10% of Freisa is allowed in the first two and the best wines tend
to be found in the first. It is also authorized in small or moderate amounts in other Piemonte
DOCs such as Barbera del Monferrato and Colli Tortonesi.
Varietal wines are generally pale red with a herbal/floral alpine scent and tangy acidity. They
are intended for early drinking but they can age well and become smoother with some time in
bottle, thank to a good acidity and the tannins coming from the high ratio of seeds.
Freisa
Light, fragrant ,unusual Nebbiolo relative, made in a wide range of styles, including frothy.
Freisa is one of the oldest and most important varieties of Piemonte. Although there is some
doubt, the earliest mention of Freisa is thought to be in a 1517 document speaking of a toll fee
in Pancalieri, about 30 km south west of Torino; twice as much was paid for fresearum wine
compared with other wines (Nada Patrone 1988). The first realiable ampelographic
description of Freisa was made by Giuseppe Nuvolone Pergamo (1787 – 98), Count of
Scandaluzza.
DNA profiling showed that Freisa and Nebbiolo have parent-offspring relationship, and that
Freisa could have a close genetic relationship with Viognier from the Northern Rhône
(Schneider, Boccacci et al. 2004). In addition, Freisa might be closely related to Rèze, an old
variety from the Valais in Switzerland (Vouillamoz, Schneider et al. 2007).
It is cultivated in various Regions of Piemonte, in north-west Italy, including subalpine areas.
East of Piemonte, there are scattered plantins of Freisa in the province of Vicenza in the
Veneto. The Italian agricultural census of 2000 records total plantings of 3,590 acres.
It is permitted as a minor component in various Nebbiolo, Barbera, Grignolino, dominant
DOCs, and as part of the blend in a wide range of Piemonte DOCs. It also has several DOCs
carrying its own name, eg. Freisa d'Asti and Freisa di Chieri.
Varietal examples are generally quite light in colour and unexpectedly high in acidity and
tannins but they are typified by their distinctive wild red fruit fragrance, especially
strawberries and raspberries, which, together with a certain bitterness, is not universally
appreciated.
Freisa d'Asti and Chieri DOCs allow for a bewildering range permutations: dry or sweet, still,
lightly sparkling, sparkling or fizzy. The most traditional style, lightly sparkling from a
secondary fermentation, has some residual sugar to balance that lightly bitter sweetness.
Freisa is also allow in a minor component in several other DOCs, such as Valle d'Aosta, Colli
Tortonesi, Barbera d'Asti and Barbera Monferrato Superiore.
Barbera
With origins still unknown, this versatile variety makes crisp, sweet Italian reds in a wide
range of styles and locations.
Some authors have suggested that the name Barbera derives from Vinum Berberis, a medieval
fermented drink made from barberry with an intense red colour band an acidic and astringent
taste, a bit like Barbera wines.
Barbera is usually believed to have originated in the hills of Monferrato in Central Piemonte.
However, to the best of our knowledge, the first reliable reference to the name Barbera came
at the end of the eighteen century, when Conte Nuvolone Pergamo (1787-98) mentioned a
variety know as Barbera near Asti, in north-west Italy, as Ughetta near Vercelli and in the
Canavese, and as Vespolina near Novara. The Count also mentioned a Vitis vinifera
Montisferratensis that was often identified with Barbera, which is doubtful because this
geographical name could be applied to any other historical grape from the same region (eg.
Freisa).
Since the nineteenth century, Barbera has often been described as typical of the Asti region.
However, it didn't become important in Piemonte as a whole until after philloxera. The lack of
trustworthy records for Barbera in Piemonte before 1798 and its relatively recent recent
expansion suggest that its origin might be elsewhere. Indeed a recent DNA study
unexpectedly showed that Barbera bears little relation to the other grapes of Piemonte, which
suggests that Barbera was probably introduced to the region relatively recently (Schneider et
al. 2003). In addition, the lack of any record of Barbera in the rest of Italy before the
eighteenth century suggests that it began life recently through a natural cross in a vineyard
somewhere, though probably not in Piemonte, for reasons given above. Additional genetic
research is needed to uncover Barbera's birthplace.
Barbera is the most typical and widespread variety in Piemonte. It is also cultivated in
Lombardia, Emilia-Romagna as well as in some spots in southern Italy. The Italian census of
2000 shows total planting of (70,090 acres) and is the third most planted black variety.
At their best, Barbera wines are deeply coloured, fresh and relatively soft wines with bright
cherry fruit flavours.
In its Piemonte heartland, Barbera gives its name to Barbera d'Asti DOCG, Barbera d'Alba
DOC, Barbera Monferrato DOC, Barbera Monferrato Superiore DOCG, and recently Nizza
DOCG.
Barbera has been taken more seriously in the last 30 years, and it is made in a wide range of
styles, from young, simple, tart and fruity, to fare more expensive, dense oaked versions that
benefit from ageing. The use of new barriques certainly firms up the structure and adds extra
body and spicy flavours, but it is not universally admired and tents to significantly change in
more traditional bright cherry flavours of the variety. The pure sweet fruit of the Barbera
grape is arguably more apparent in less heavily oaked examples.
Malvasia di Casorzo
Rare red-berried variety used to make sweet and sparkling wines in Piemonte.
The earliest mention of a red-berried Malvasia in Piemonte is to be found in De Maria and
Leardi (1875) but it is not known whether it was a reference to Malvasia Nera Lunga,
Malvasia di Schierano or Malvasia di Casorzo.
Recent DNA profiling revealed a like parent-offspring relationship between Malvasia di
Casorzo and Lambrusca di Alessandria (Torello Marinoni et al. 2006) and suggested that
Malvasia di Casorzo could be genetically close to Malvasia di Candia Aromatica (Lacombe et al.
2007).
Malvasia di Casorzo is cultivated in Piemonte, north-west Italy, in Casorzo d'Asti. The Casorzo,
or Malvasia di Casorzo DOC requires a minimum of 90% of this variety, which may be blended
with Freisa, Grignolino and Barbera, or other local varieties. The red or rosé wines are
generally sweet and sparkling, with low alcohol.
The 100% Malvasia di Casorzo has generally varietals aromas of cinnamon, black fruits and
citrus peel.